Community impact
CHAD housing impacts our communities in several ways:
1. CHAD housing stablizes hardworking individuals and families thereby reducing the risk of homelessness. Many hardworking individuals and families people are simply priced out of the rental housing market because of our area's high housing costs and must spend an inordinate amount of their household income on housing at the expense of other basic needs and necessities. CHAD housing provides relief from the high cost of housing so that other essential needs such as nutrition, healthcare and education can be met.
2. CHAD housing provides a sense of inclusion and allows people to share in our collective prosperity:CHAD housing gives individuals and families in need a place to call home, access to community resources and better schools and hope for a better future. Quality of family life is enhanced and health and well being are improved.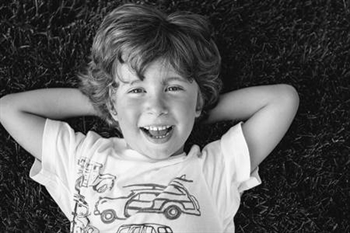 3. CHAD housing helps to improve children's outcomes: Children are able to benefit from access to good school systems and community amenities ensuring better academic outcomes, as well improving their social relationships.
4. CHAD housing provides local businesses with a more accessible labor pool in the markets they serve. Businesses are better able to hire and retain workers when affordable housing is close to where their employees work.
5. CHAD Housing supports the vibrancy & viability of the local economy: Affordable housing helps to sustain economic development through neighborhood stabilization programs. CHAD partners with corporate sponsors and government agencies to revitalize vacant or foreclosed properties and returns them to full occupancy thereby helping to ensure healthier neighborhoods.
6. CHAD housing helps the environment by reducing fuel consumption. When a CHAD resident can live closer to where they work, the environment benefits from shorter commuting times and less fuel consumption.
Support CHAD
Please help provide affordable housing to more than 1,100 people each year.