Accomplishments and Goals
Fiscal Year 2013
Overall
CHAD celebrated 30 years of providing housing stability to low and moderate income individuals and families and serves over 400 households. Since 1983, CHAD has expanded its housing inventory from 6 to 175 properties, on a scattered site basis, across 29 communities in DuPage, Kane, Will and Cook counties in northeast Illinois.
CHAD continued its role as critical partner to transitional housing agencies by supplying permanent affordable housing to their clients.
CHAD embarked on the first year of a five year plan to address deferred maintenance needs at the majority of its properties.
CHAD launched a multi-phased branding and marketing redevelopment project to increase awareness of the organization throughout its service area.
Our Properties
See how we rehabbed four homes so far. Jump to: Rehab #1, Rehab #2, Rehab #3, Rehab #4.
CHAD completed deferred maintenance at several properties that were partially funded with grants from DuPage County, the City of Naperville and by individual/corporate donations.
CHAD upgraded life safety systems at all of it properties.
CHAD completed the rehabilitation of five single family homes in Aurora, IL with grant funds from the City of Aurora.
CHAD partnered with AAA Chicago Motor Club on a landscape and building improvement project in Naperville
Our Residents
CHAD collectively saved its residents over $780,000 by charging below fair market rents.
CHAD provided 22 households experiencing a short term economic crisis with Homeless Prevention grants and experienced a 91% stabilization rate.
CHAD achieved improved delinquency, occupancy and retention rates as a result of a renewed emphasis on adopting "best in class" property management standards.
Our Staff
CHAD's Board of Directors hired Brian Worth, as CEO, who has significant property management and development experience with some of the nation's largest housing development companies, including direct leadership oversight of affordable housing development.
CHAD's CEO strengthened the Executive Management team by hiring a Director of Facilities and a Director of Resource Development with significant business experience from for-profit corporations.
Our Finances
CHAD refinanced the majority of its bank debt to an average interest rate of 3.5%, saving the organization approximately $200,000 in interest costs.
CHAD rested its bank line of credit at a zero balance.
Our Fundraising
CHAD hosted a Celebrity Bartender Fundraising event, featuring Blackhawks goalie, Murray Bannerman, to raise awareness of the organization and expand its donor base.
CHAD was awarded over $210,000 in grant funding from several community funding sources, including, Community Memorial Foundation, City of Naperville, City of Aurora and DuPage County.
Goals
Diversify funding sources and significantly increase annual revenue streams to support:
Operations, including property maintenance costs. (Keep Up Phase)
Deferred maintenance repairs and rehab on aging properties. (Catch Up Phase)
Expand the inventory of affordable housing units in order to serve an increasing number of hardworking households.
Pursue "Best in Class" housing standards that provide a clean, safe, and affordable housing experience.
Provide below fair market rents to income qualified individuals and families in accordance with our mission.
Broaden our base of donors and volunteer leadership at the Board and Committee level.
Raise awareness and overall community participation and support across the western suburbs of Chicago.
---
Rehab #1
This gorgeous 4-bedroom, 2.5 bath with full basement and attached 2-car garage features an old-fashioned front porch and is near Kirk and Butterfield roads, Marmion Academy and the Illinois Prairie Path!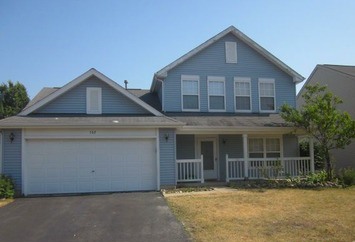 ---
Rehab #2
More than 2,000 square feet of living space abound in this beauty, with 4-bedrooms, 2.5 baths, master suite, first-floor laundry and storage, full basement, attached 2-car garage and upstairs study or loft. Sunken living room with beautiful laminate flooring, large patio, huge backyard, professionally landscaped...the list goes on!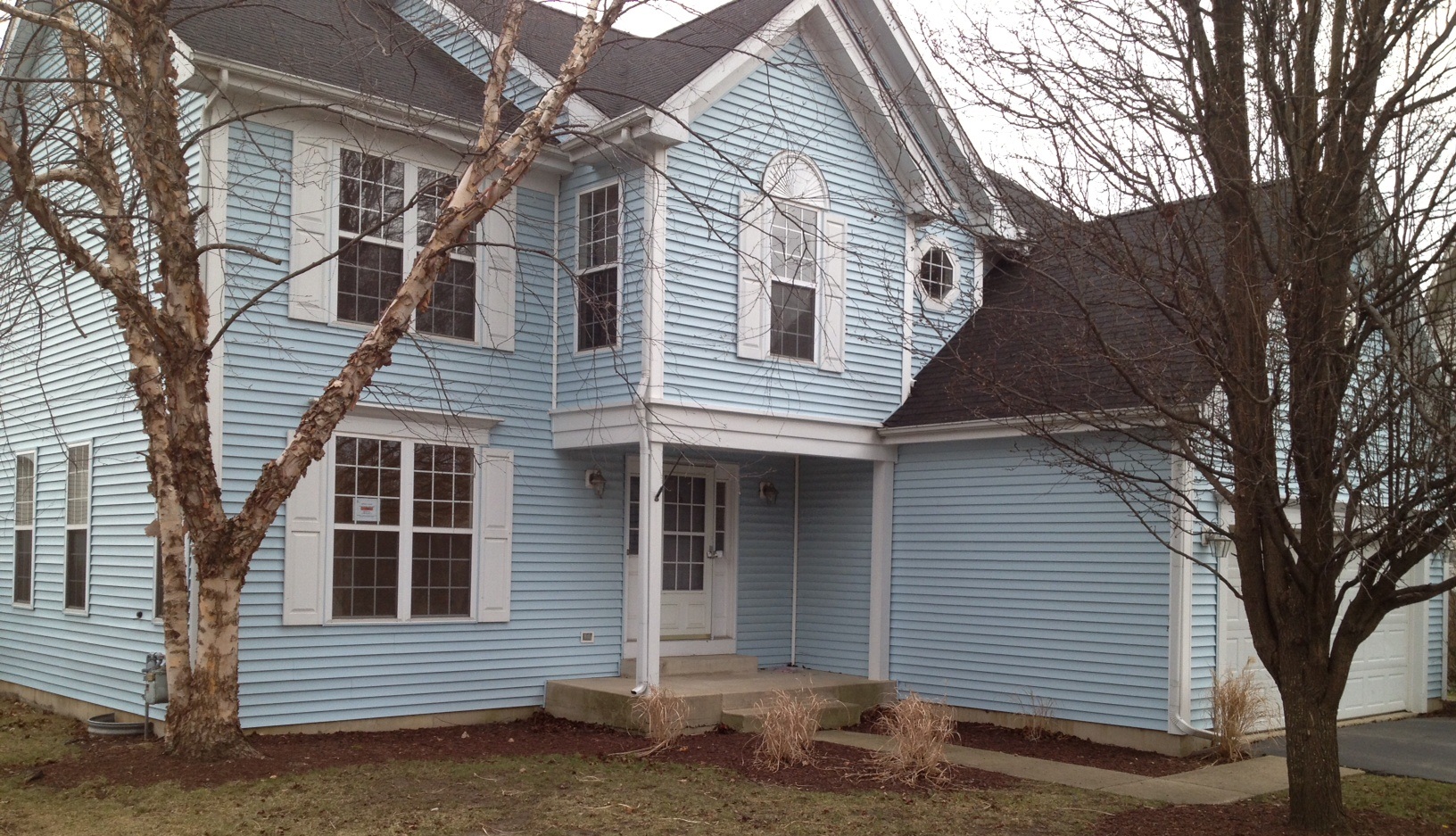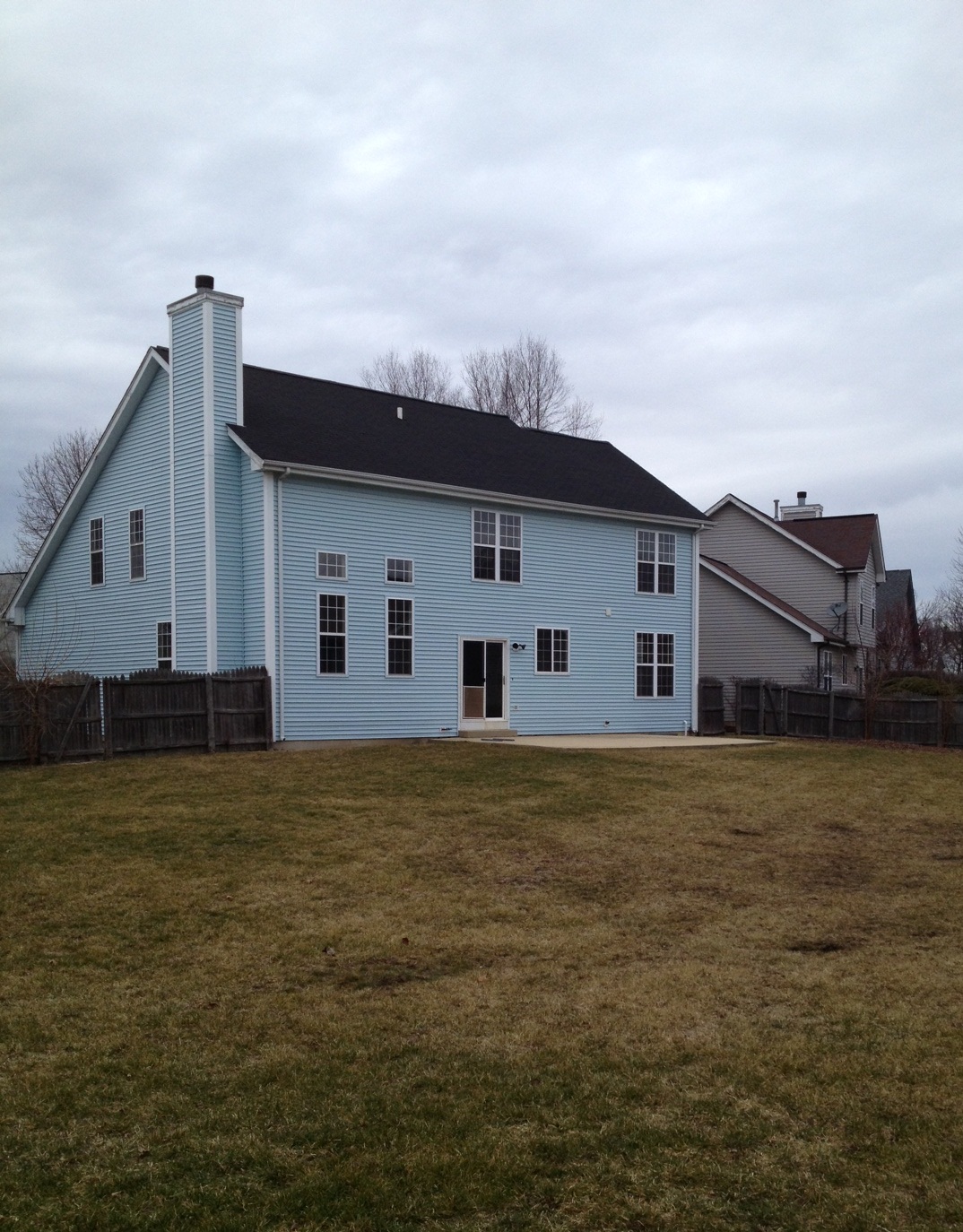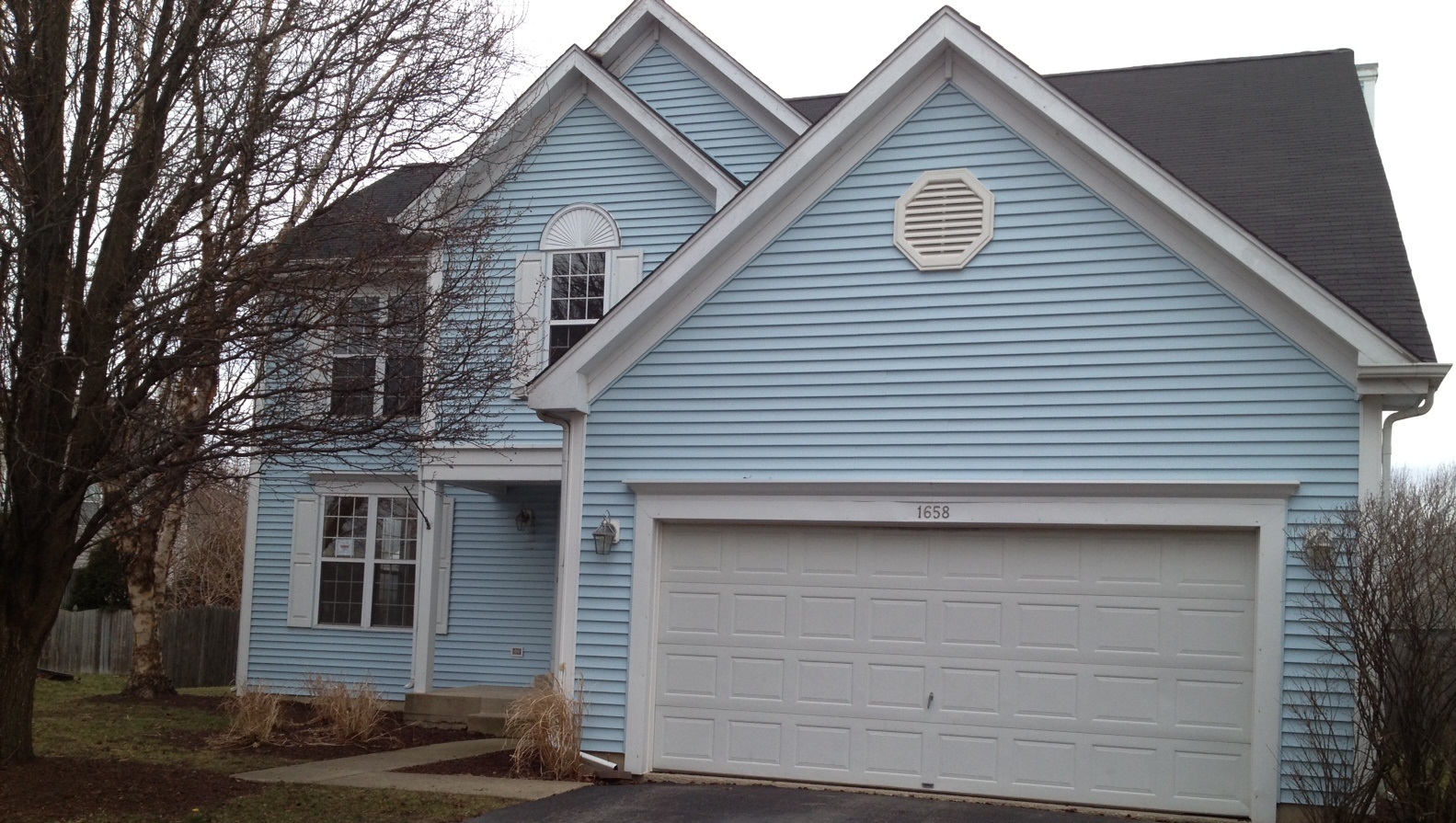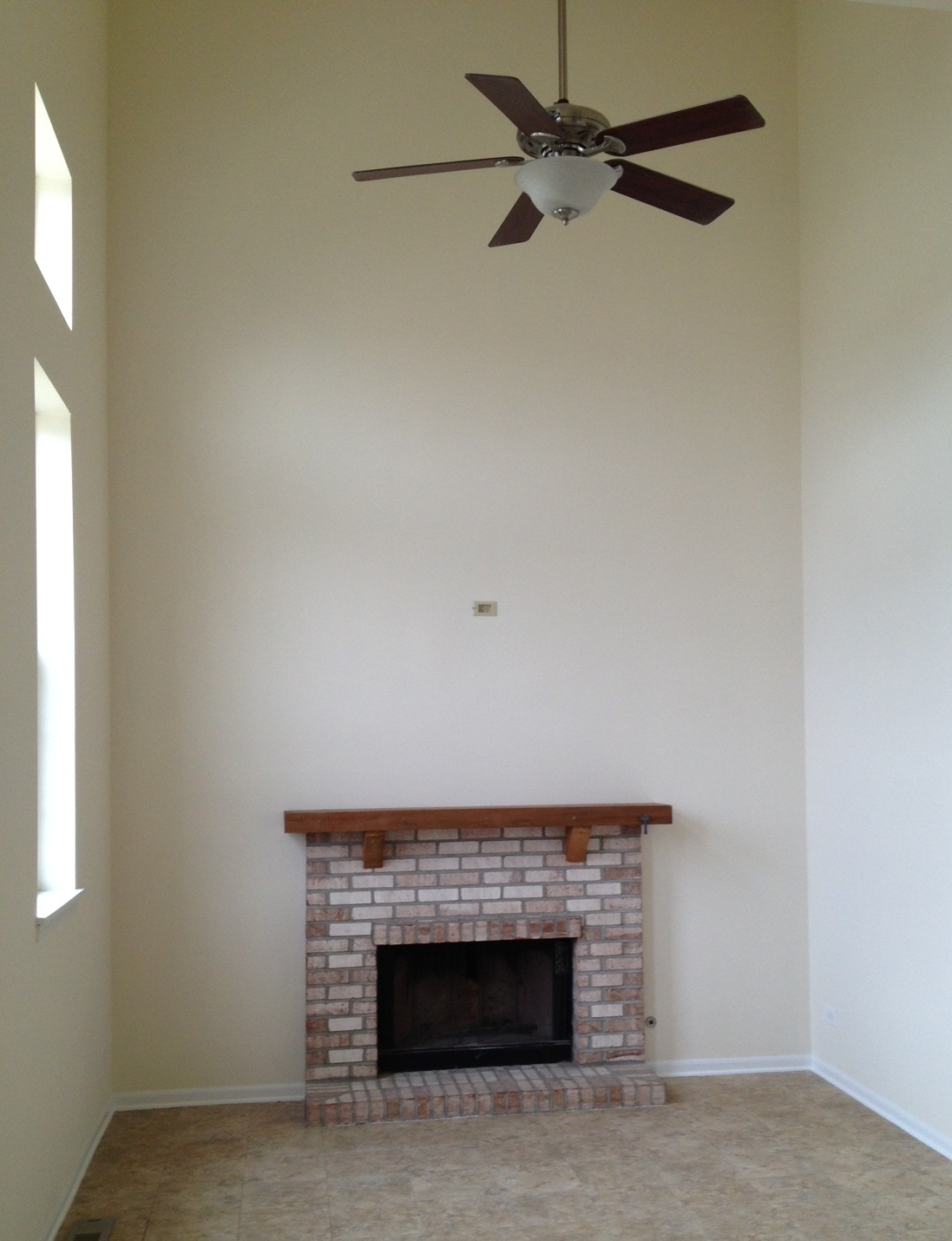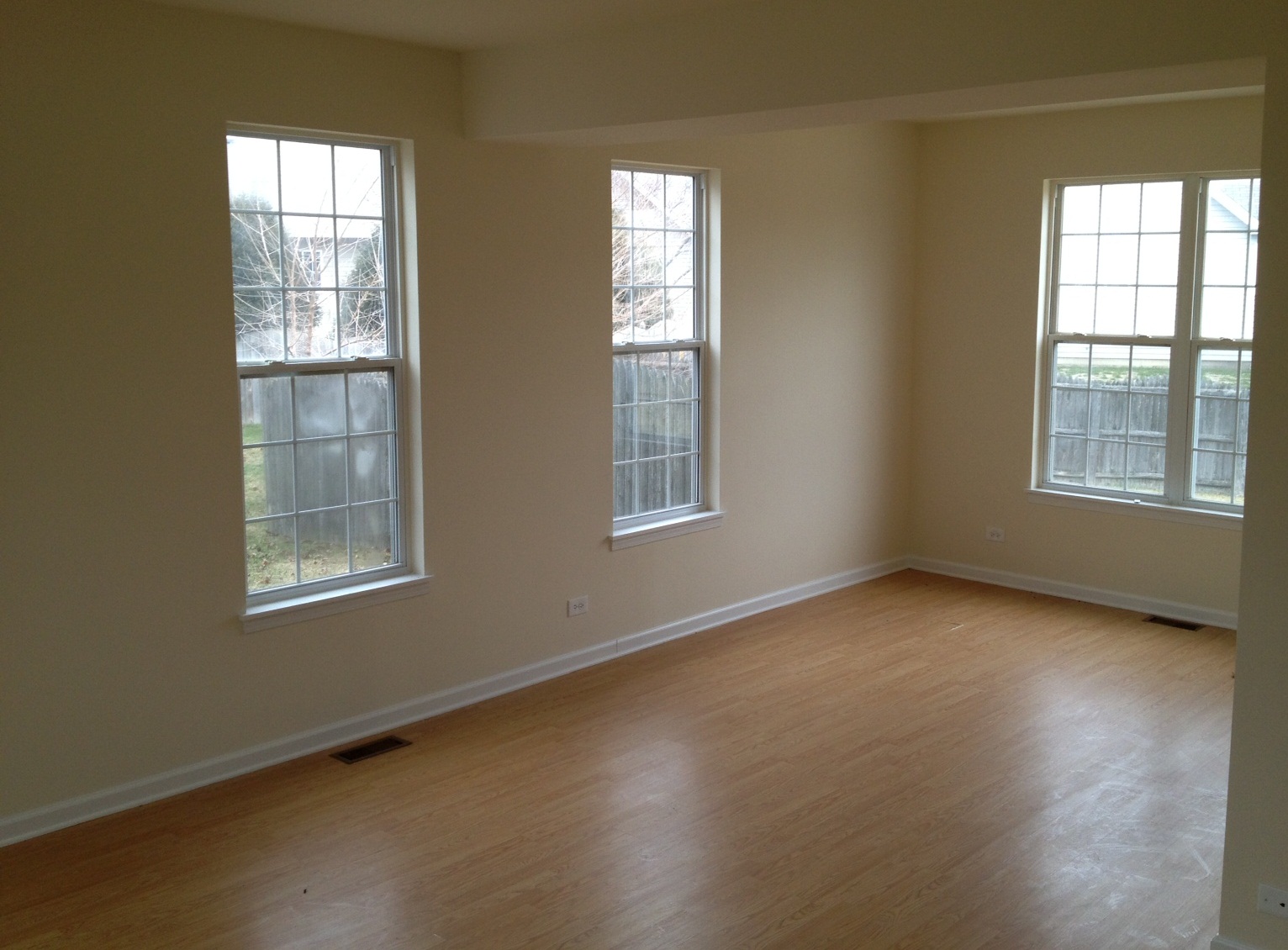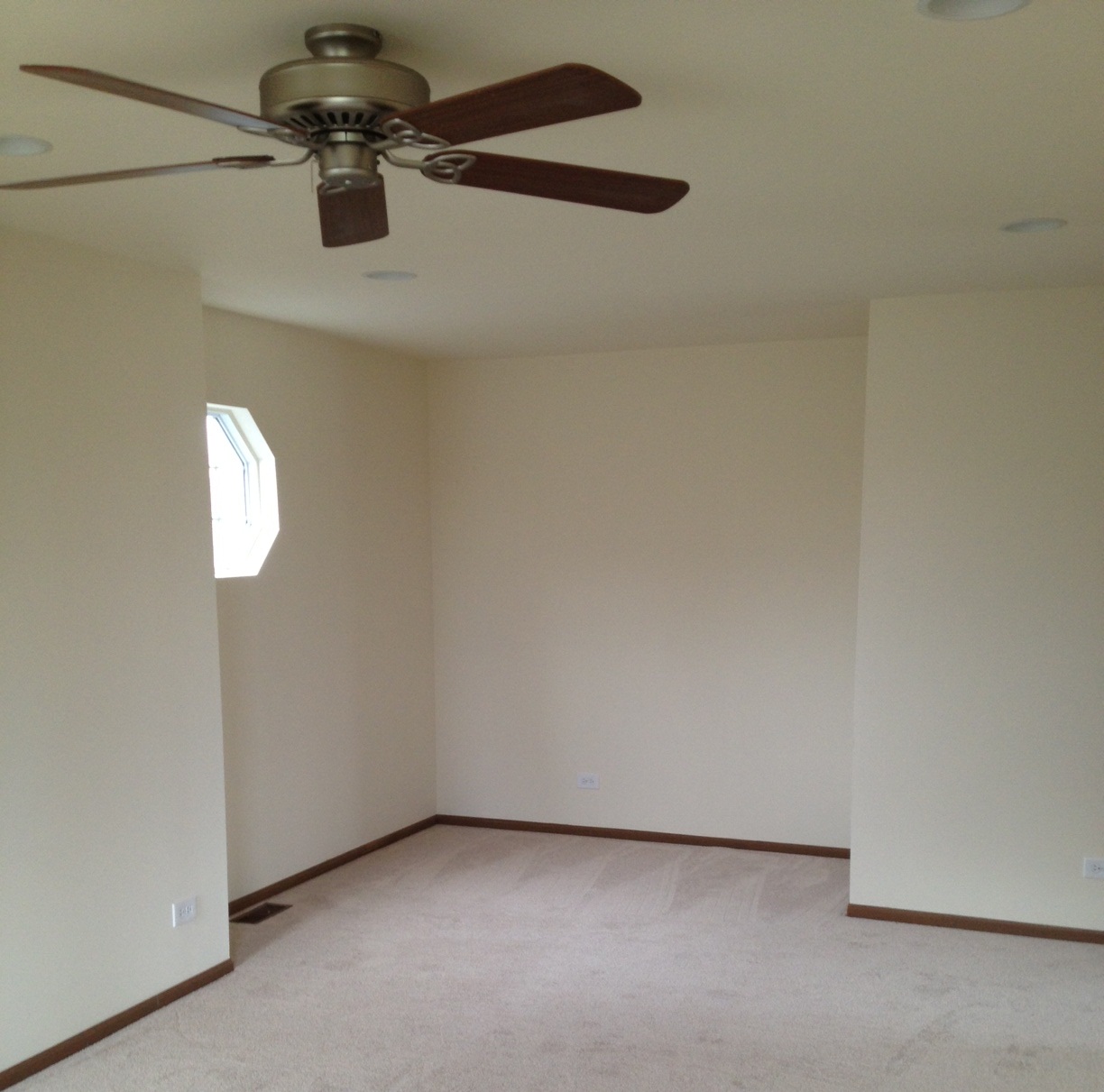 ---
Rehab #3
This three-bedroom, 2.5-bath home looks stately with its large front columns and features a large island kitchen with big windows facing the backyard, an open floor plan and huge master suite with separate shower, toilet, soaking tub and double vanity sink. Everything your family needs is here!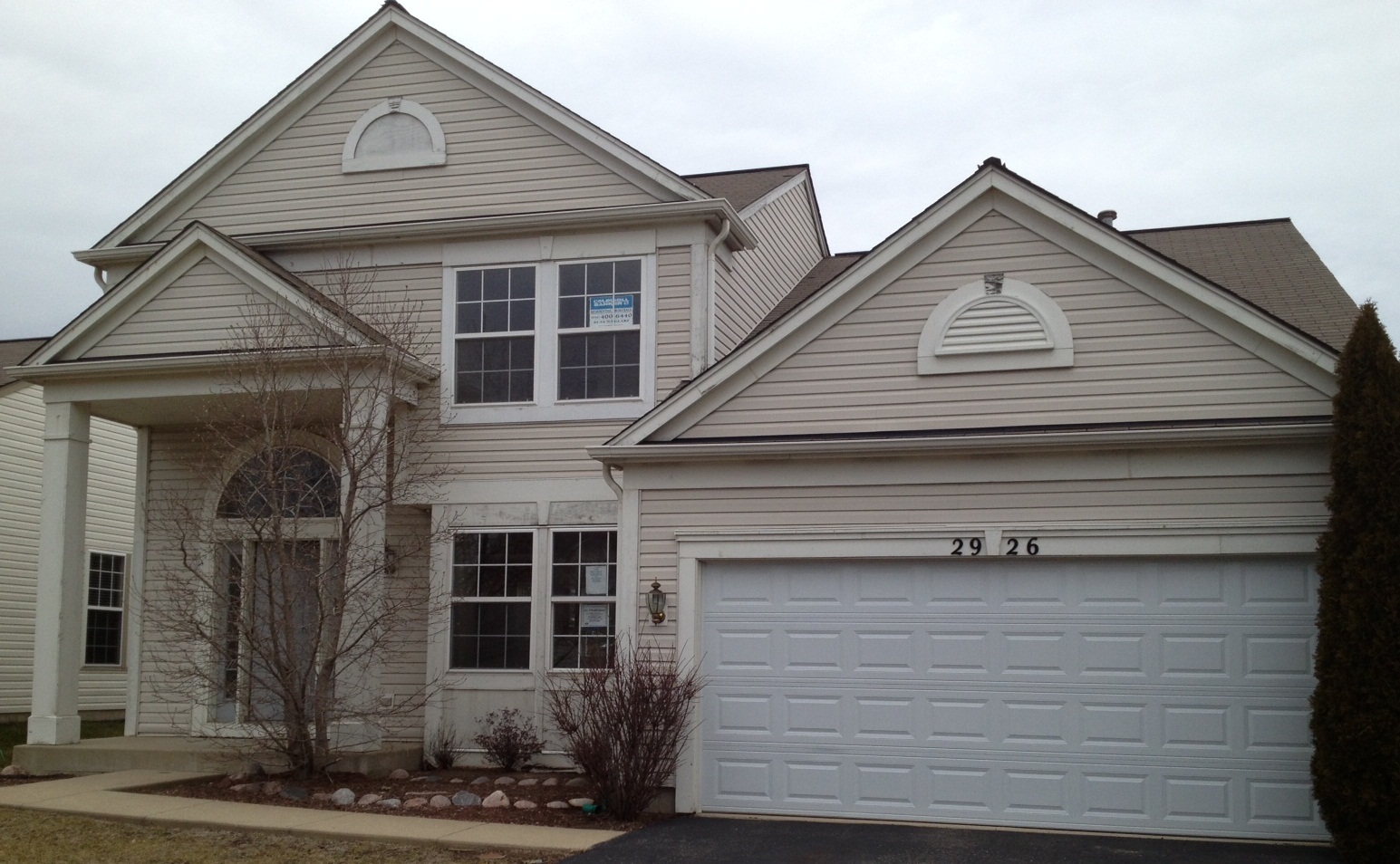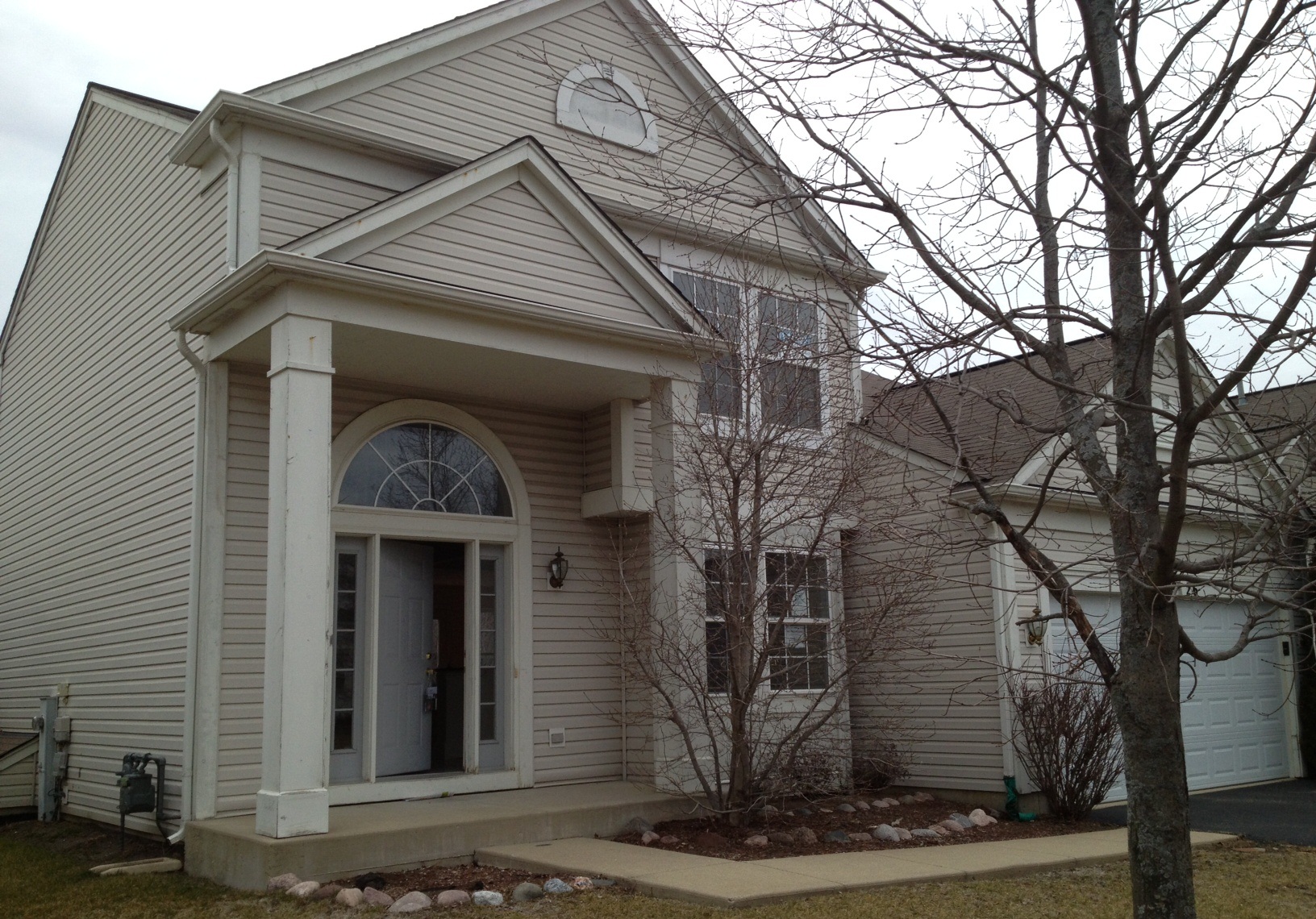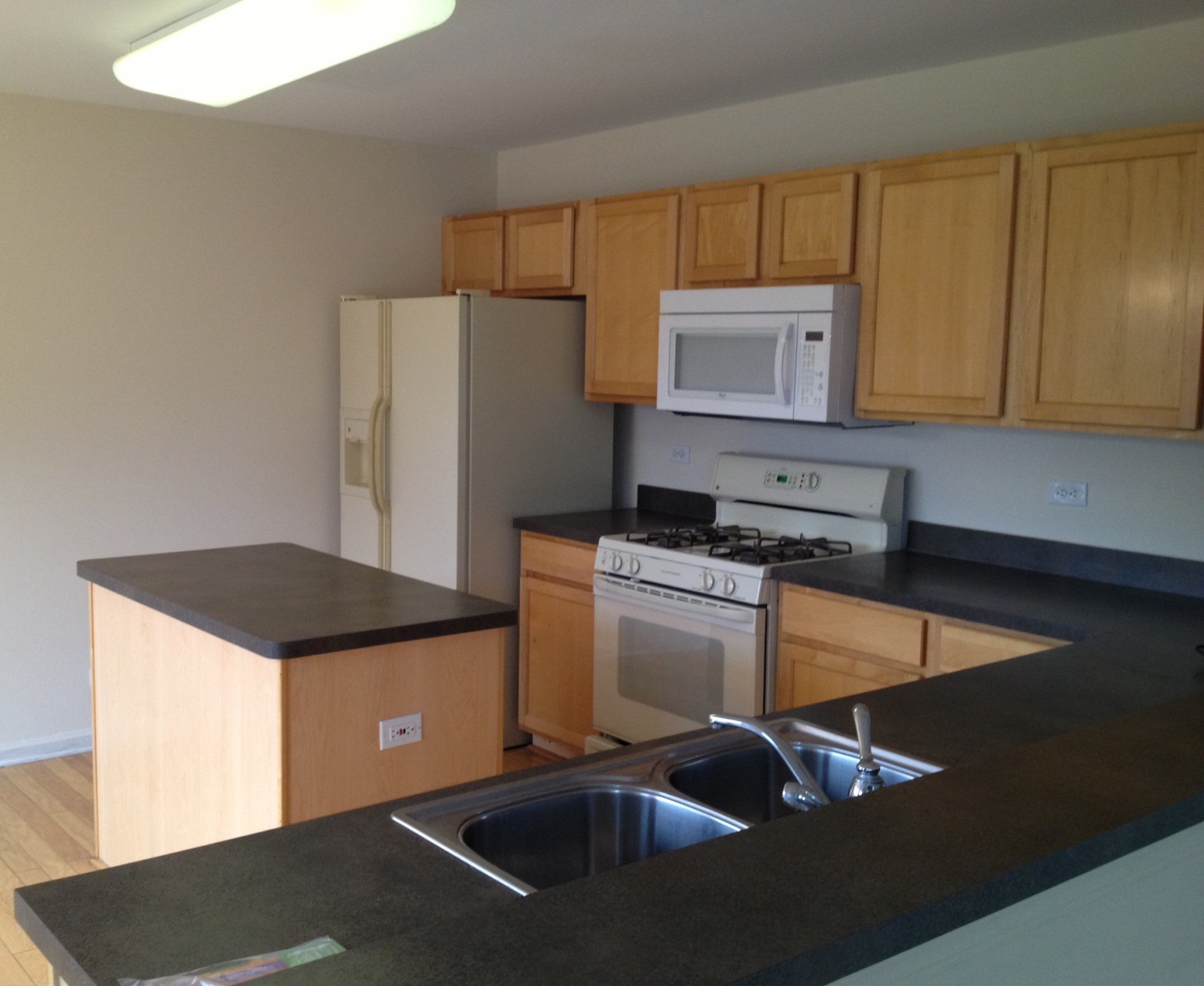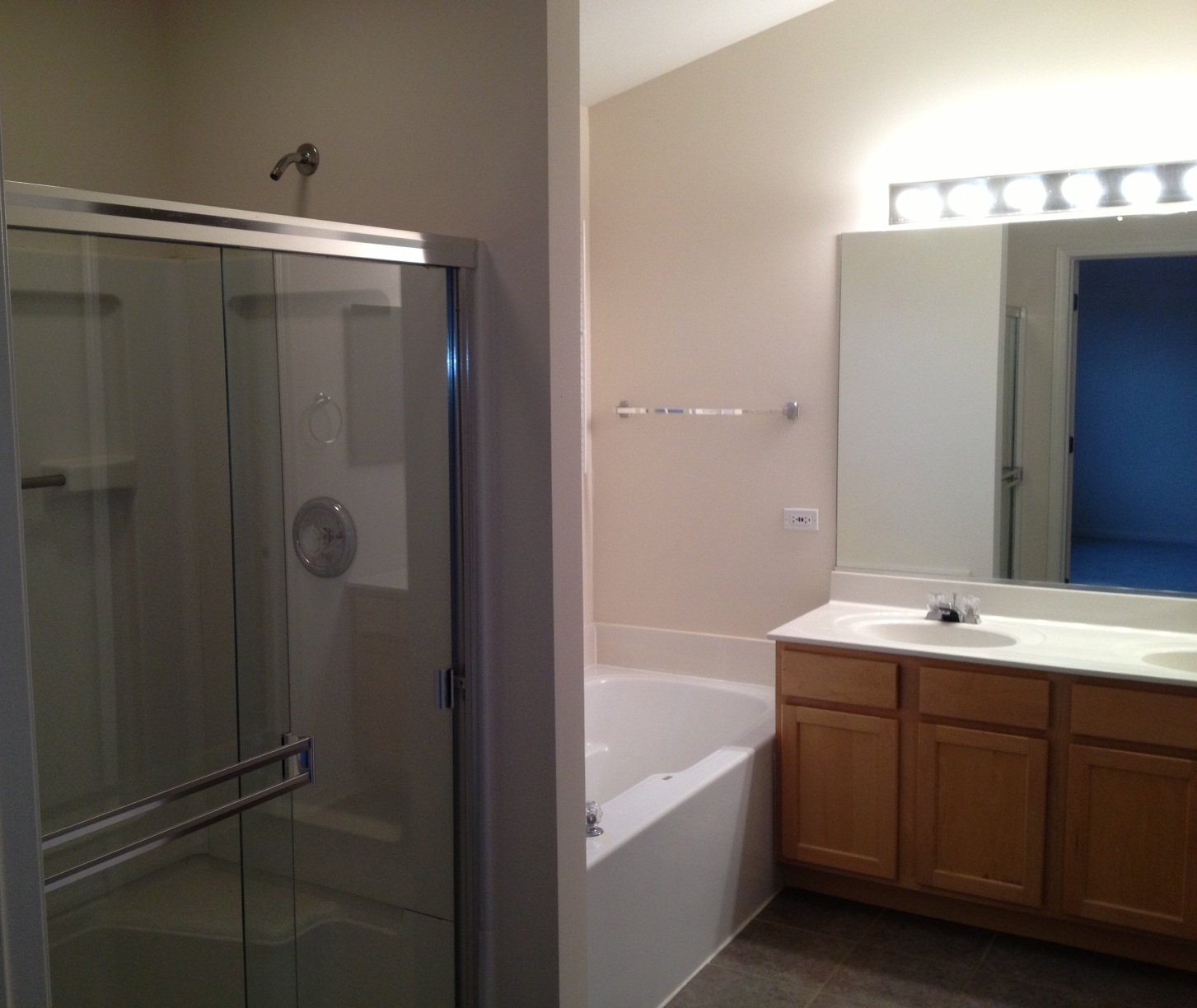 ---
Rehab #4
It's all about location in this nicely landscaped three-bedroom, 1.5-bath Colonial near Butterfield Road and within blocks to the DuPage County Big Woods Forest Preserve! This stately home features beautiful laminate flooring, built-in bookshelves in the living/dining room, a cozy fireplace and attached 2-car garage. Large upstairs bath with storage functions well as master and hallway bath. Enjoy great family moments in the huge fenced backyard!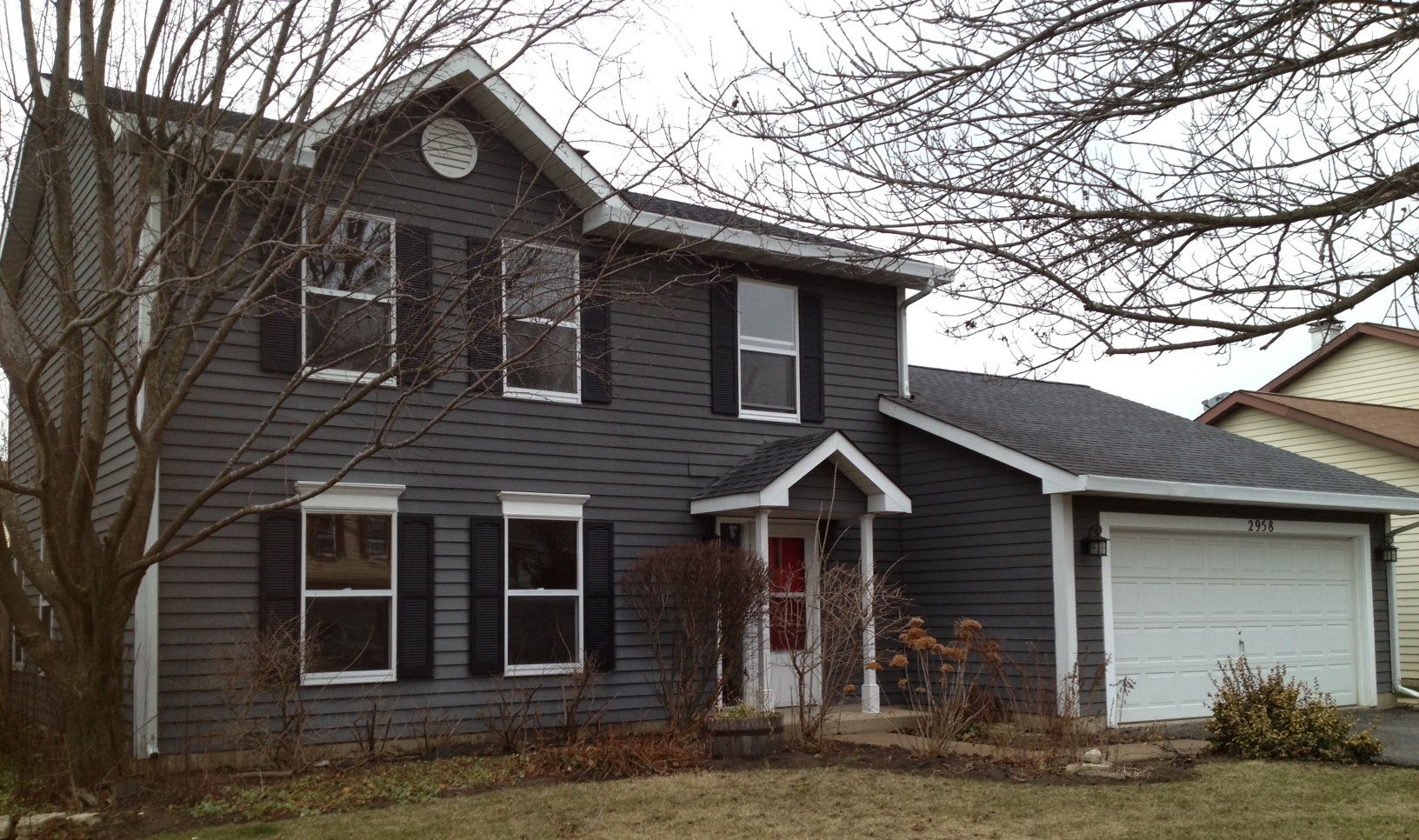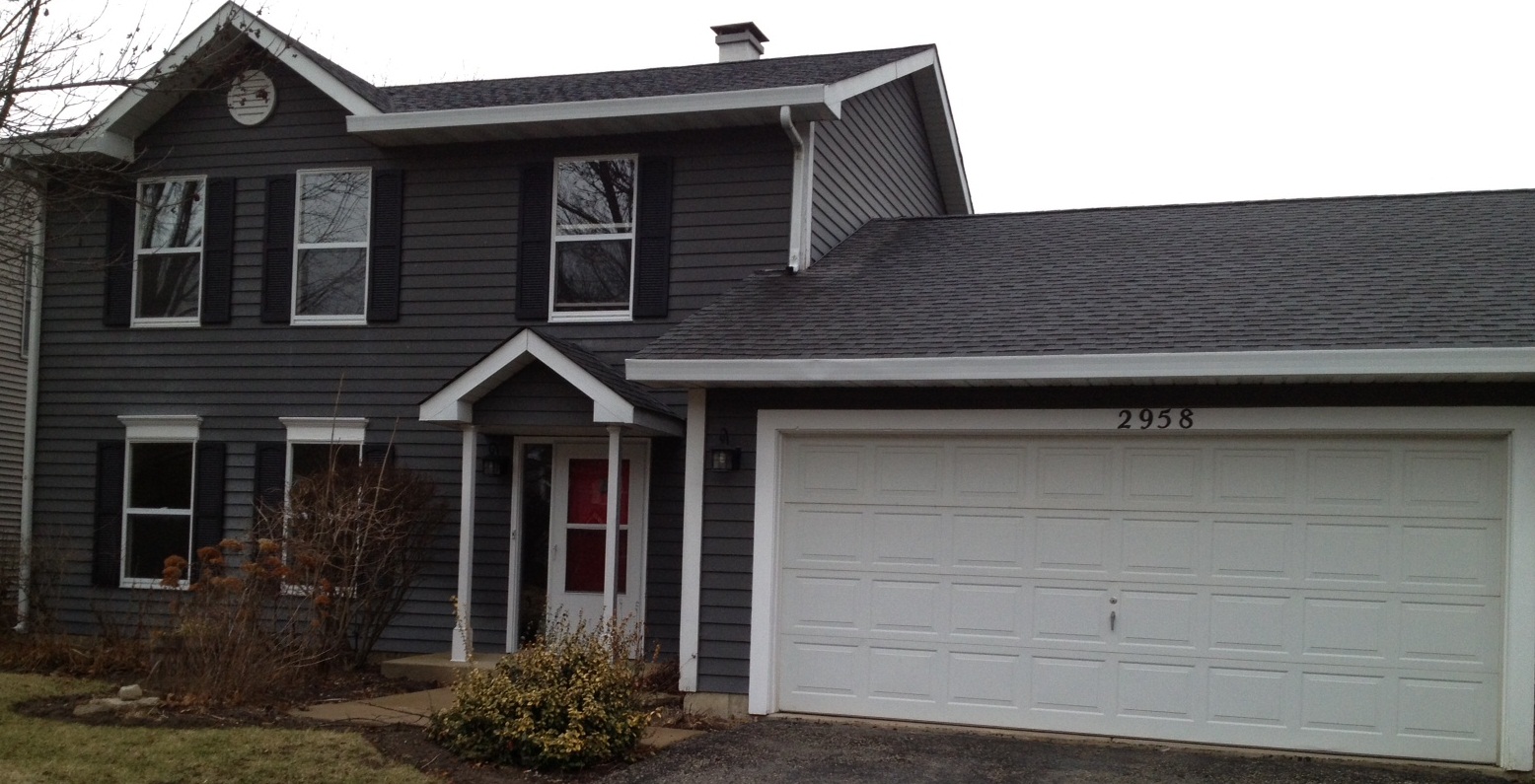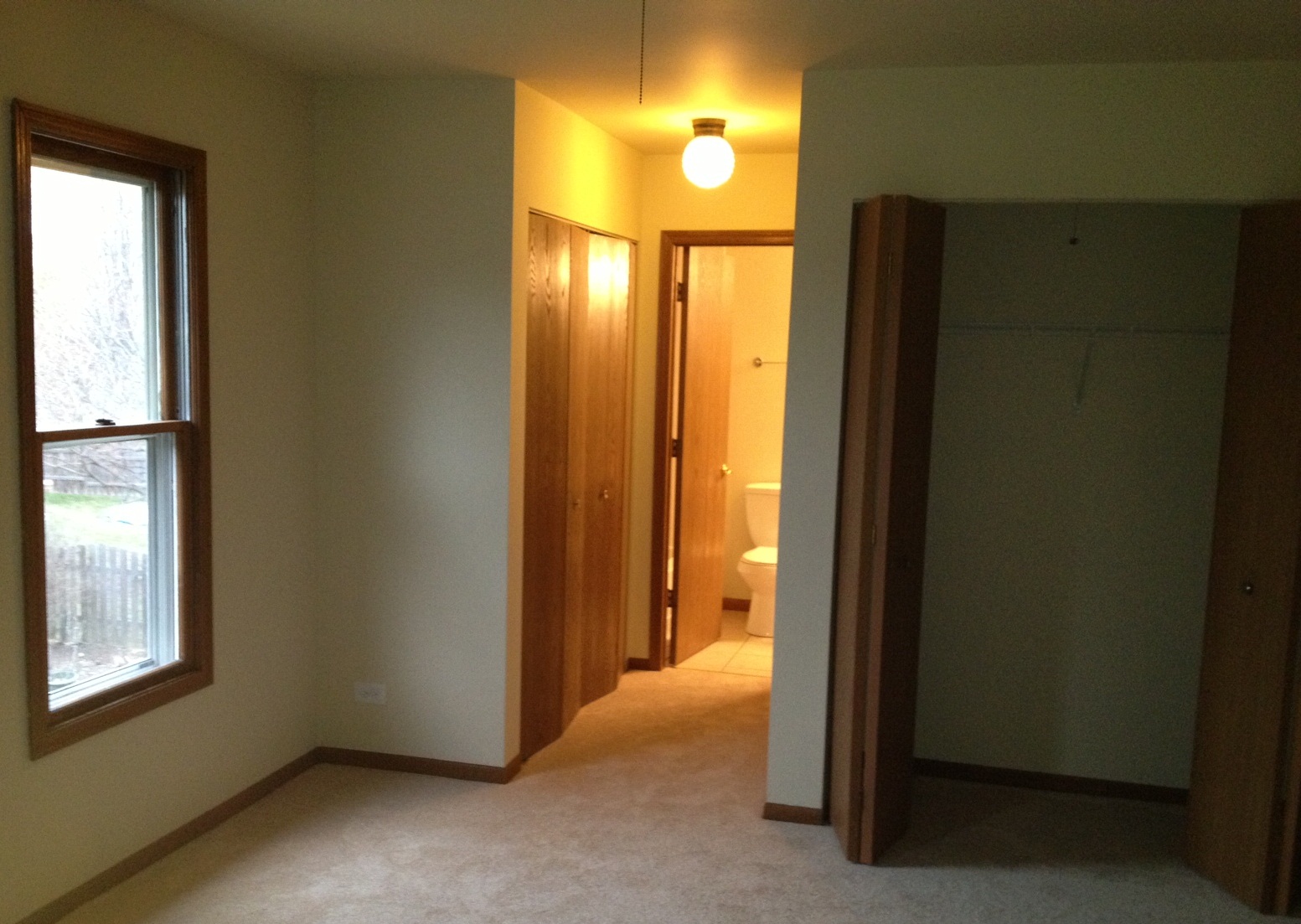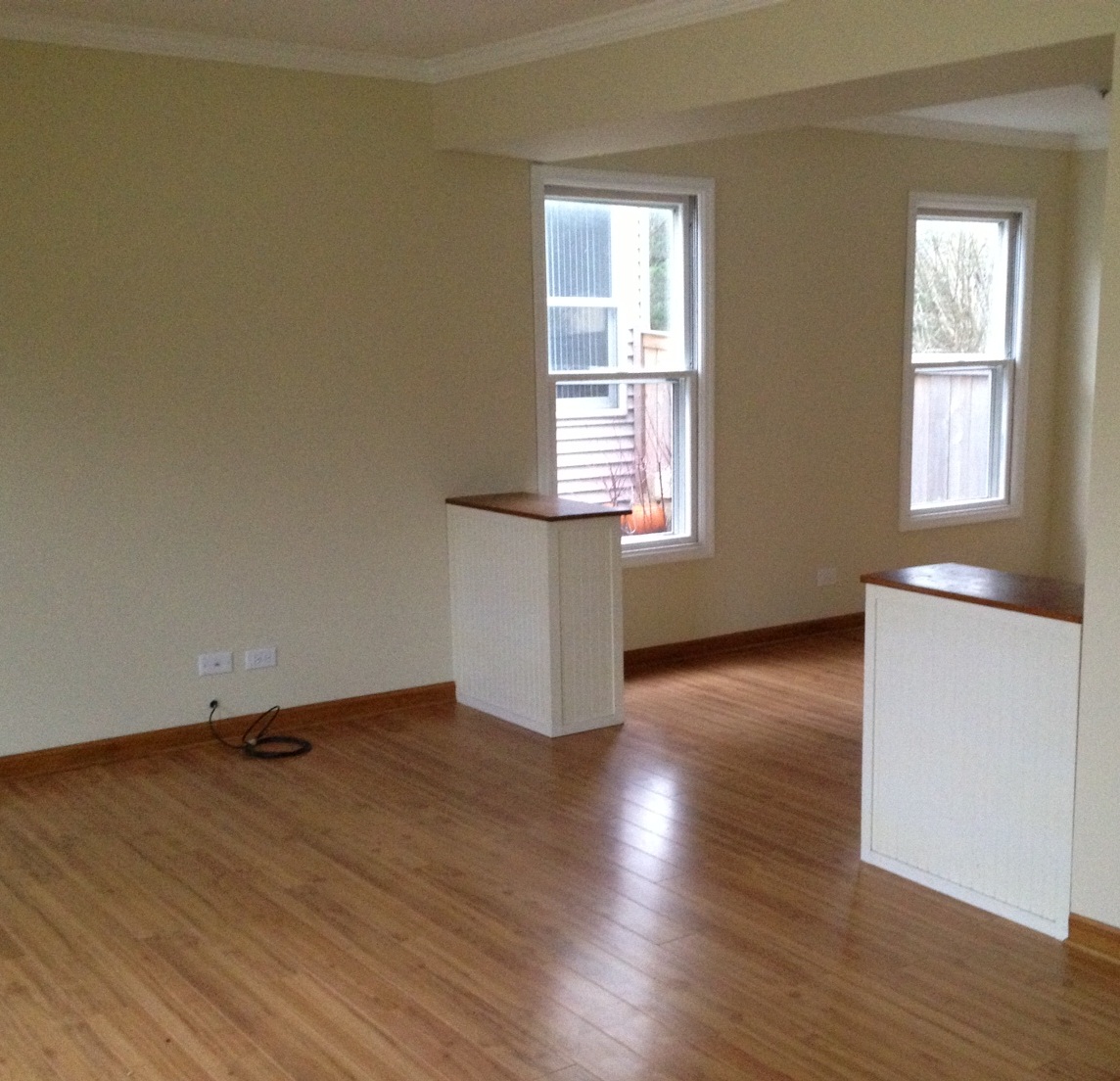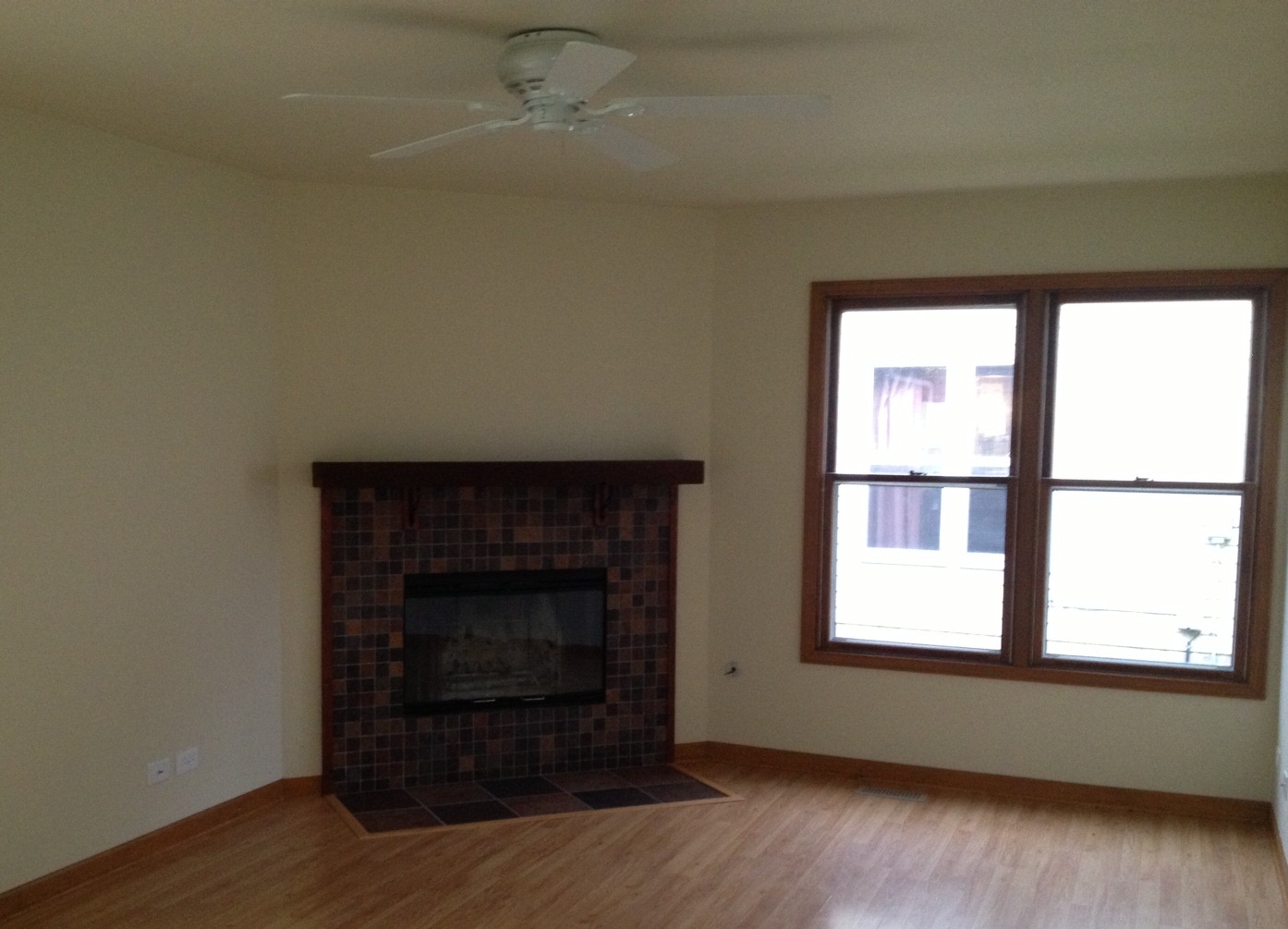 Support CHAD
Please help provide affordable housing to more than 1,100 people each year.