Who we are
Established in 1983, CHAD is a 501 (c)(3) corporation that is the largest nonprofit supplier of quality, affordable, long-term rental housing on a scattered site basis model in over 30 communities primarily in DuPage and Kane counties and in portions of Will and Cook counties in Illinois. CHAD owns, leases and manages 175 properties that represent a range of affordable housing opportunities including apartments, duplexes, townhomes and single family homes. CHAD provides quality property management services to over 1,100 residents and offers below market rents (as determined by HUD) to qualified applicants. CHAD residents pay 25-50% below fair market rent, saving them more than $780,000 annually. CHAD relies on grants, public and private donations and corporate sponsorships to bridge the operating gap between revenue generated from offering below market rents and the fair market cost of maintaining the housing inventory in accordance with CHAD-certified standards. Read our story »
Our properties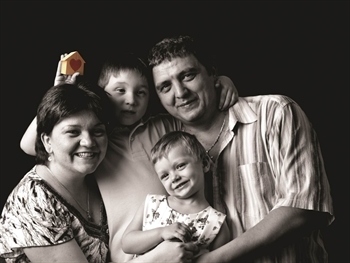 405 units in 29 communities across DuPage, Kane, Will and Cook counties. CHAD is also expanding in the city of Aurora, thanks to a partnership with the city and $1.5 million in federal funds used for purchase and rehab
Average rent: $650 for a one-bedroom to $1,100+ for a single-family home
Available to households with incomes at or below 80 percent of the area's median income
What's new
CHAD will be closed on Friday, April 18th in observance of Good Friday. Our office hours will resume on Monday, April 21st at 8:30 a.m.
DUPAGE HUMAN RACE
CHAD to participate in 3rd Annual DuPage Human Race 5K Run/Fitness Walk fundraiser for over 50 non profit organizations
When: April 26, 2014
Where: Esplanade at Locust Point
1901 Butterfield Rd.. Downers Grove
When: 9:00 am race begins; Awards ceremony to follow.
CHAD is seeking to raise a minimum $7,500 to help support our operations so that we can continue to offer vital affordable housing services to struggling low and moderate income individuals and families . Join "TEAM CHAD" and help us to raise money and awareness of our services in the communities we serve.
Please refer to Special Events page for further details on how you sign up for the race and support CHAD. For more information, please visit www.dupagehumanrace.org
To donate to CHAD and sponsor our race participants, please click on the link below and enter the name of "CHAD" in the team name.
http://www.active.com/donate/dupagehumanrace2014
MESSAGE FROM THE EXECUTIVE DIRECTOR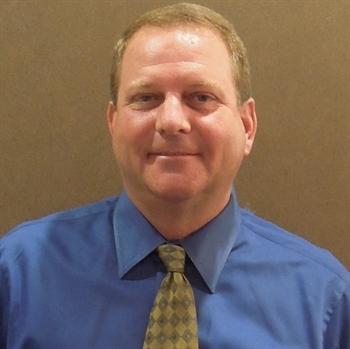 My name is Brian Worth and I am the Executive Director at CHAD. I encourage you to watch this video to learn more about our exciting organization and how you can become involved as an individual or corporate contributor, volunteer or resident. Thank you for your support!
Connect with us
"I cannot express enough how much I love my apartment and (how I've appreciated) the help from everyone. I will do my best to be a good tenant. May God bless you all."—Alice
Please help provide affordable housing to more than 1,100 people each year.