Housing and real estate veteran Brian Worth joins CHAD team as new executive director
News release (Wednesday, December 4, 2013)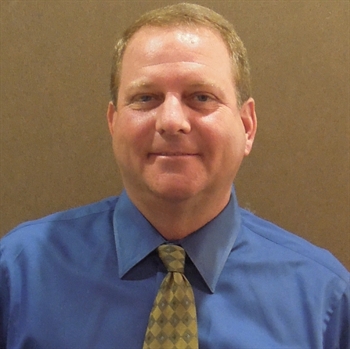 It is with great pleasure the Board of Directors of CHAD announces the appointment of Brian R. Worth, J.D. to the position of executive director effective Sept. 24. Brian has more than 15 years of experience in affordable housing development and Section 42 portfolio management, including large scale acquisitions, underwriting and operating budget analysis, and construction and facilities oversight. He brings to CHAD significant experience in all phases of organizational management. He has a proven track record in enhancing housing portfolios while maintaining cost controls and adhering to sound management tenets.
In additional to his experience in housing and real estate, Brian is an attorney. He graduated from DePaul College of Law with a Juris Doctorate in 1990 and passed the bar the same year. He also holds an Illinois Real Estate Broker license and is an Associate Member of the Appraisal Institute. These skills and experience allow Brian to accurately assess property values, estimate costs to upgrade and maintain buildings, as well as direct others in an organization to apply for grants, seek housing, and select appropriate tenants.
Brian's clear communication and respectful management style coupled with his enthusiasm and high energy level are terrific assets to CHAD and its mission of, "providing and advocating for quality, affordable housing for low and moderate income individuals and families."
To see the Chicago Tribune's report on Brian's appointment, click here.
Support CHAD
Please help provide affordable housing to more than 1,100 people each year.
Email updates
Join our list to receive announcements, news, and updates.