3rd Annual Uncorked Wine Tasting & Auction A Success
News release (Tuesday, November 24, 2015)
CHAD's 3rd Annual Uncorked Wine Tasting & Benefit Auction, held November 13th at the Katherine Legge Lodge in Hinsdale, was a great success! Thank you to all that attended what turned out to be a delightful evening of wine and fun among friends and supporters of CHAD's mission.
A special thank you to our event sponsors and silent auction donors.
Sponsors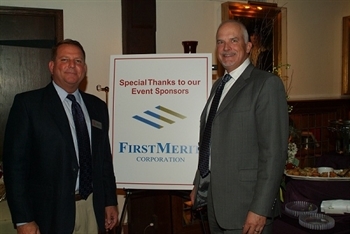 FirstMerit Corporation
Applegate & Thorne-Thomsen Attorneys at Law
d'Escoto Builders, LLC
A.G.A.D Pest Control
Assistant League Chicago West
Zanies
Selden Fox, Ltd (CPAs)
Edward Jones
Itasca Bank & Trust Co.
Marriott Chicago/Oak Brook Hills
Silent Auction Donors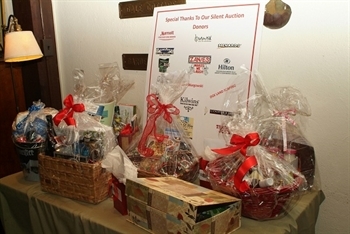 Marriott Chicago/Oak Brook Hills
Zanies
Heidi's Salon
Century Towing Service, Inc.
Tracey Davis-Kruse
Menards
Mecca
Coopers Hawk
Kilwin's
DGK Landscaping
Doerner Jewelers
The Garage
Hilton Chicago/Oak Brook Hills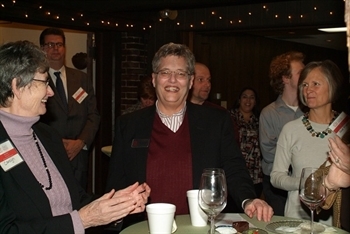 Leanne Wargowski
Nameste Salon & Spa
Carlucci
Emmett's Brewing Co
Trader Joe's
Taste of Home Catering
Arrowhead Golf Club
Event Vendors
Prestige Wines and Liquors
Taste of Home Catering
Robyn Vitson, Pianist & Vocalist
Katherine Legge Memorial Lodge
Support CHAD
Please help provide affordable housing to more than 1,100 people each year.
Email updates
Join our list to receive announcements, news, and updates.