Make your way in manufacturing!
News release (Tuesday, May 13, 2014)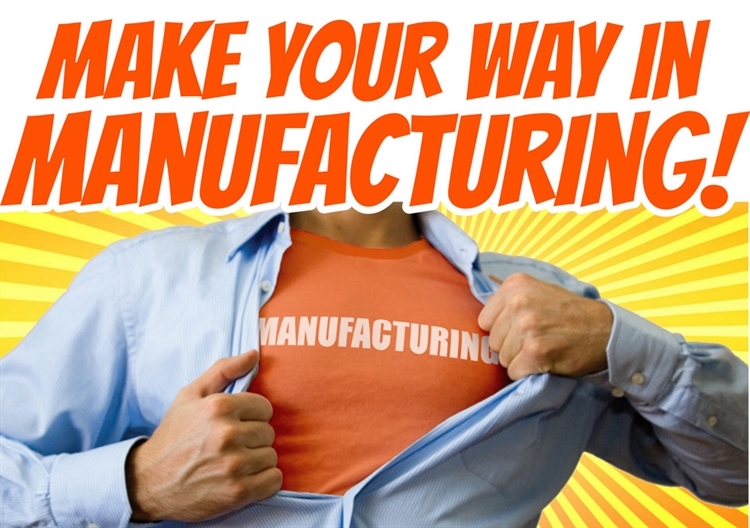 Get paid up to $3,260 in 10 weeks. A new program for youth ages 18-21 that live in DuPage County. Contact Courtney Rowdenat (630)955-2070 for more information.
Eligibility requirements apply.
Support CHAD
Please help provide affordable housing to more than 1,100 people each year.
Email updates
Join our list to receive announcements, news, and updates.